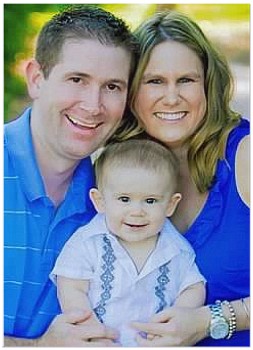 Picture In Portrait 5x7 folded card

So I was at Target the other day picking up Mother's Day Cards, formula, baby stuff, face wash, soap...you know, the usual stuff. When I went to check out I got a couple of coupons. I love getting coupons from Target because they are normally pretty good ones. Well, this one was 10 free cards from Shutterfly!! It is a $21.90 value. I of course had to pay for the shipping which I think was $6.00 something but what a great deal. Didn't the cards turn out nice?! I can use them for anything, from thank you cards, to just saying hi, love em!
I am wondering if it was because I bought a bunch of cards with my purchase?? I dont know but be on the look out for some free shutterfly cards from Target!
Also, since I am posting this on my blog they will give me $10.00 towards my next purchase.
I love Shutterfly!!!