It's Friday!
And this Friday is going to be just perfect.
Ya wanna know why?!
Because I have today off!
Friday be prepared for some massages, catching up on my blogs, naps, and a trip to Target.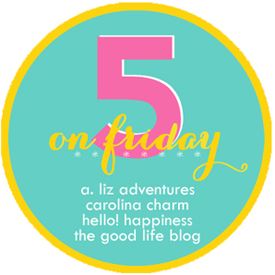 ONE
Ashley Brooke's
July calendar for your phone, iPad, or desktop. Look how stinkin cute it is! Its the perfect touch to my already stylish phone.
Go
here
to snag one for yourself.
TWO
Blue Bell's Mint Cookies and Cream ice cream. Preferable with a waffle cone. This ice cream is the JAM. If you have not already tried it, go get it. Like now. Pregnant or not it is ahhhmazing. It is ten times better than the regular Mint Chocolate Chip. Just trust me.
THREE
Be Maternity cami from
Target
. I wear this baby under EVERYTHING. It is so comfortable and adds a bit of secureness to my belly. Plus is way affordable, especially since I wear it all day everyday.
FOUR
I'm back to blogging! Yay! After I long hiatus I am back and it feels so good. Just hopefully I can keep up with it and my regular life. Ya know my wife, mommy and full time worker thing..ya..that. I hate when that gets in the way of blogging.
FIVE
The fact that I only have 13 more weeks until I get to meet our sweet baby. It really does sounds like forever away but I know it will come so quick. Now we have so much to do to get ready (like find a place for everything in our "spare" office so that the baby can move in..eek) and all I want to do is eat Mint Cookies and Cream waffle cones but it will all be worth it to pump it into high gear before the baby gets here so I can enjoy my time off with him. God is truly amazing and I am so blessed.